Video Download: 6 v 6 – A Dynamic Model For Technical and Tactical Training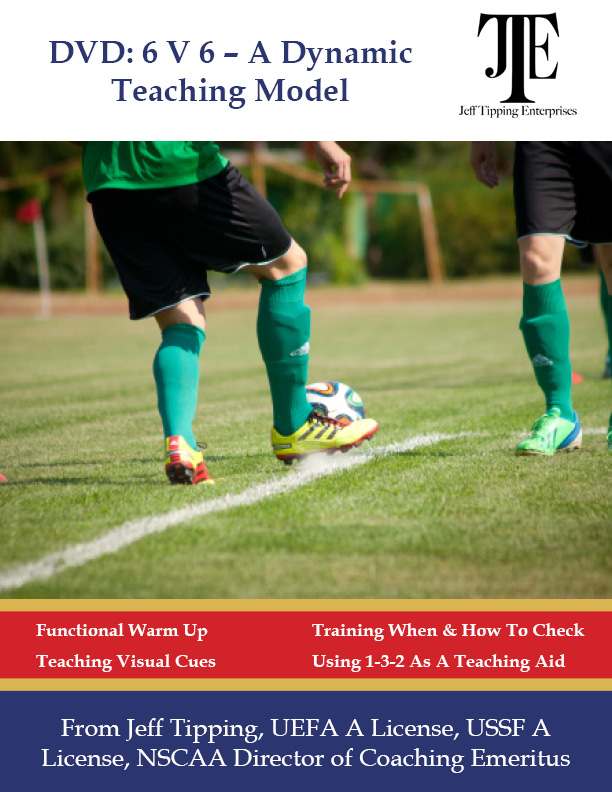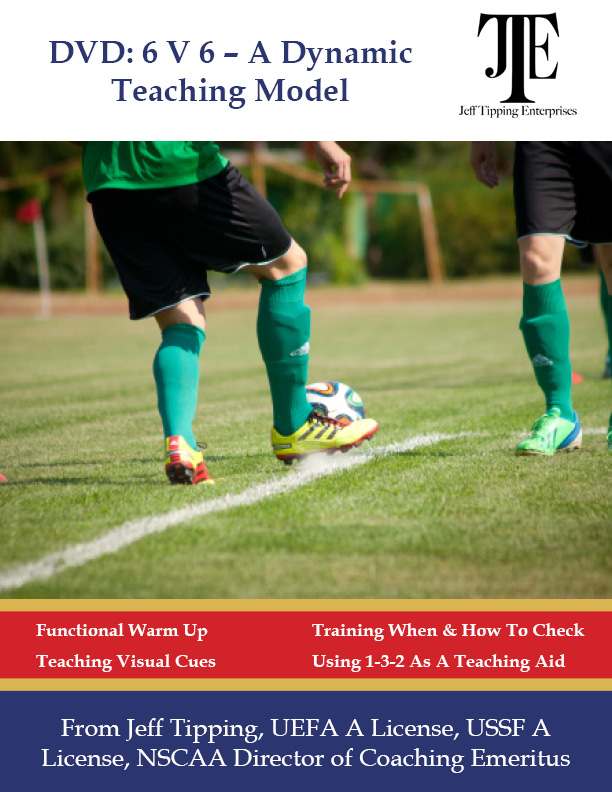 Video Download: 6 v 6 – A Dynamic Model For Technical and Tactical Training
Video features:
Functional Warm Up
Teaching Visual Cues
Training Strikers When and How To Check
Using the 1-3-2 as a great Teaching aid.
45 Minutes
Includes a printable guide to the exercises.
Note: You will be provided a link to instantly download the video and accompanying files following purchase.
Jeff Tipping has been a coach at every level and is best known for his time in the collegiate game, which included three NCAA Final Four appearances and eight conference championships over 21 years. All of this culminated in a position with the National Soccer Coaches Association of America (NSCAA), where he led the organization as Director of Coach Education for 13 years.
Tipping's credentials include both a UEFA "A" license and a U.S. Soccer "A" license in addition to being an NSCAA Master Coach. Tipping also possesses the English FA Tutor's Certificate and was the recipient of the FIFA Futuro Award, an honor reserved for only the best in the world.
Preview