6 Week Preseason Training Plan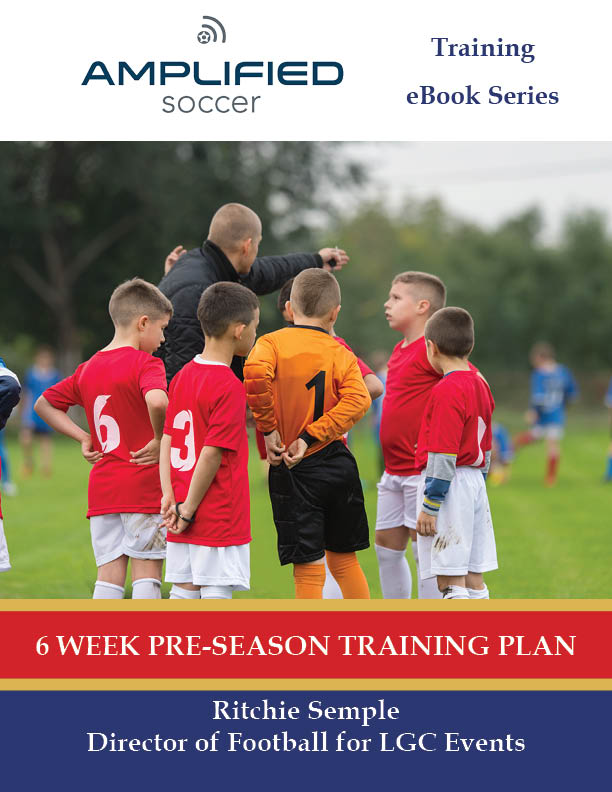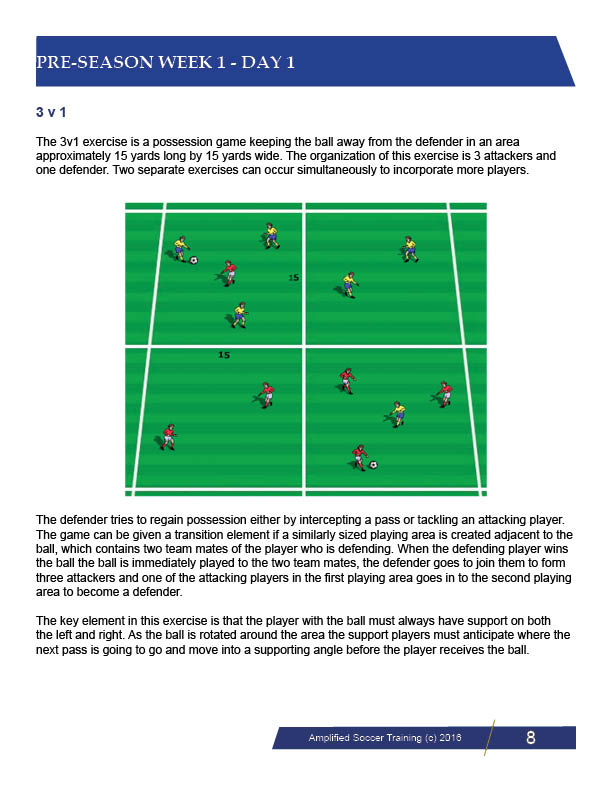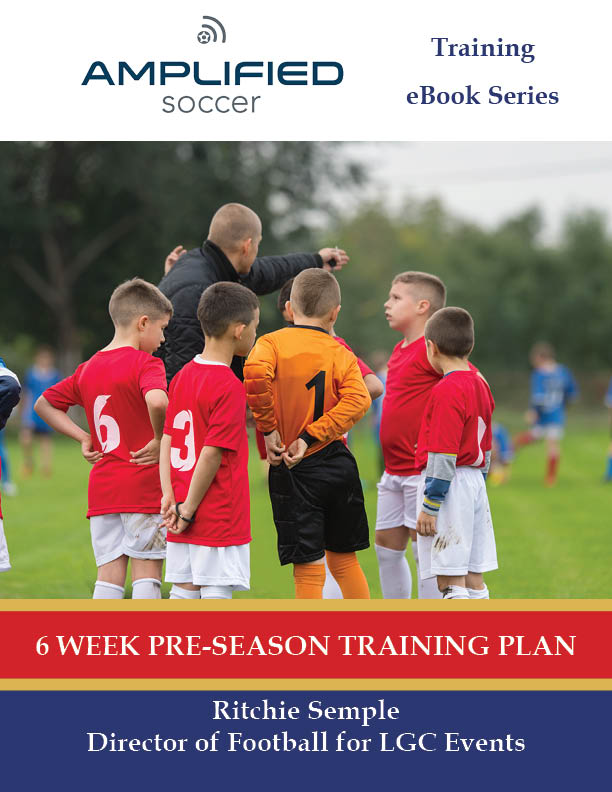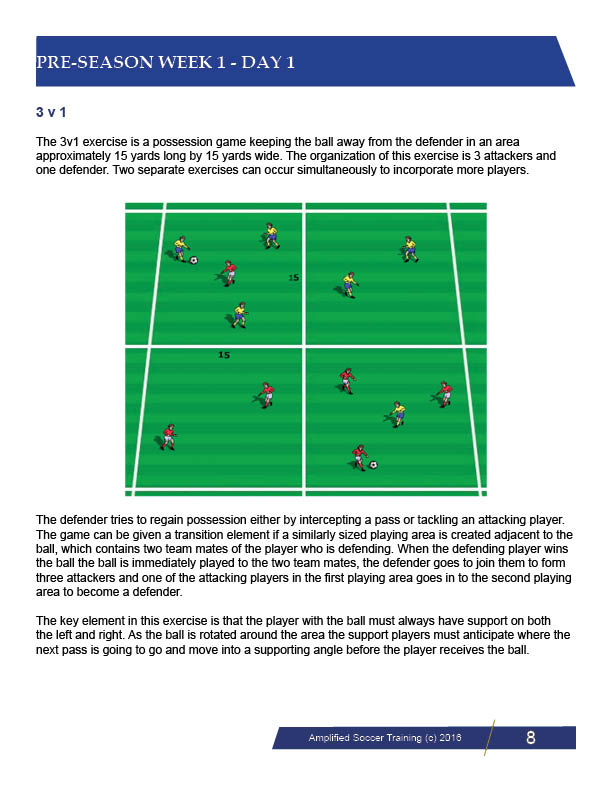 6 Week Preseason Training Plan
If you want to compete at your best at soccer, you need to commit to preseason training, so that your team's strength and cardiovascular fitness peaks at the right time.
This training program is a guide to how you should be preparing to be at your best next season.
Ask any athlete what comes to mind when they think of preseason and they'll say the same thing: running. And lots of it. This is true, but the days of grueling long distance runs are over. In the modern era players are hooked up with GPS systems and heart-rate monitors that pump out live data for evaluation. This has helped training evolve. Sessions are now carefully designed to replicate the demands of soccer. Players focus on high-intensity interval training – workouts that challenge them to perform short, sharp explosive actions like sprinting, jumping and shooting, over and over again. For the players this kind of work enables them to do their job with the same level of efficiency in the 90th minute as they do in the first. Once the season is underway it is far more difficult for coaches to push the players physically – there are too many games to play and recover from – so the work has to be done early and it has to be meticulously planned so the players are in prime condition come the start of the season.
MAIN COMPONENTS:
INTENSIVE ENDURANCE
Small-sided games (3 - 6 min duration)
4 mins continuous runs @ 90-95% maximum heart-rate
(ALL TO INCREASE TO HIGH-INTENSITY "PRESSING")
EXTENSIVE ENDURANCE
Small sided games (10 - 30 mins duration)
(TO INCREASE CAPACITY TO LAST A FULL GAME)
SPEED & AGILITY SESSIONS
Football specific sessions
Sessions to recreate certain situations in games
SPEED ENDURANCE SESSIONS
Football specific speed endurance sessions
About the Author
Ritche is the Director of Football for LGC Events and has been coaching soccer for 18 years with 13 years' experience at delivering soccer education programs.
Ritchie's mission with regards to player development is to develop youth players through a clearly defined training structure and competitive pathway as well as through the implementation of a comprehensive coaching philosophy and education programme.
LGC Events organizes 'Total Football Experience'; tours to the Pinatar Arena in San Pedro del Pinatar in Murcia, Spain. LGC Football and the Pinatar Arena welcome teams of all ages and abilities to experience professional standard facilities, the warm weather and a superb choice of accommodations to suit all. Find out more at www.totalfootballexperience.com. Follow them on Twitter @LGCFootball